⭐⭐⭐⭐⭐
I ordered my wedding favors last minute. I was able to create personalized them and had them delivered in less than 5 days. Everything was packaged well and the design looks great! I'm excited to give them to my wedding guests!
Melissa B.
Tampa, FL
⭐⭐⭐⭐⭐
The Slate Coasters look AMAZING! We are very pleased with them and can't wait to share these with our guests as favors at our wedding. Thank you Forever Wedding Favors!


Kris H.
Saint Louis, MO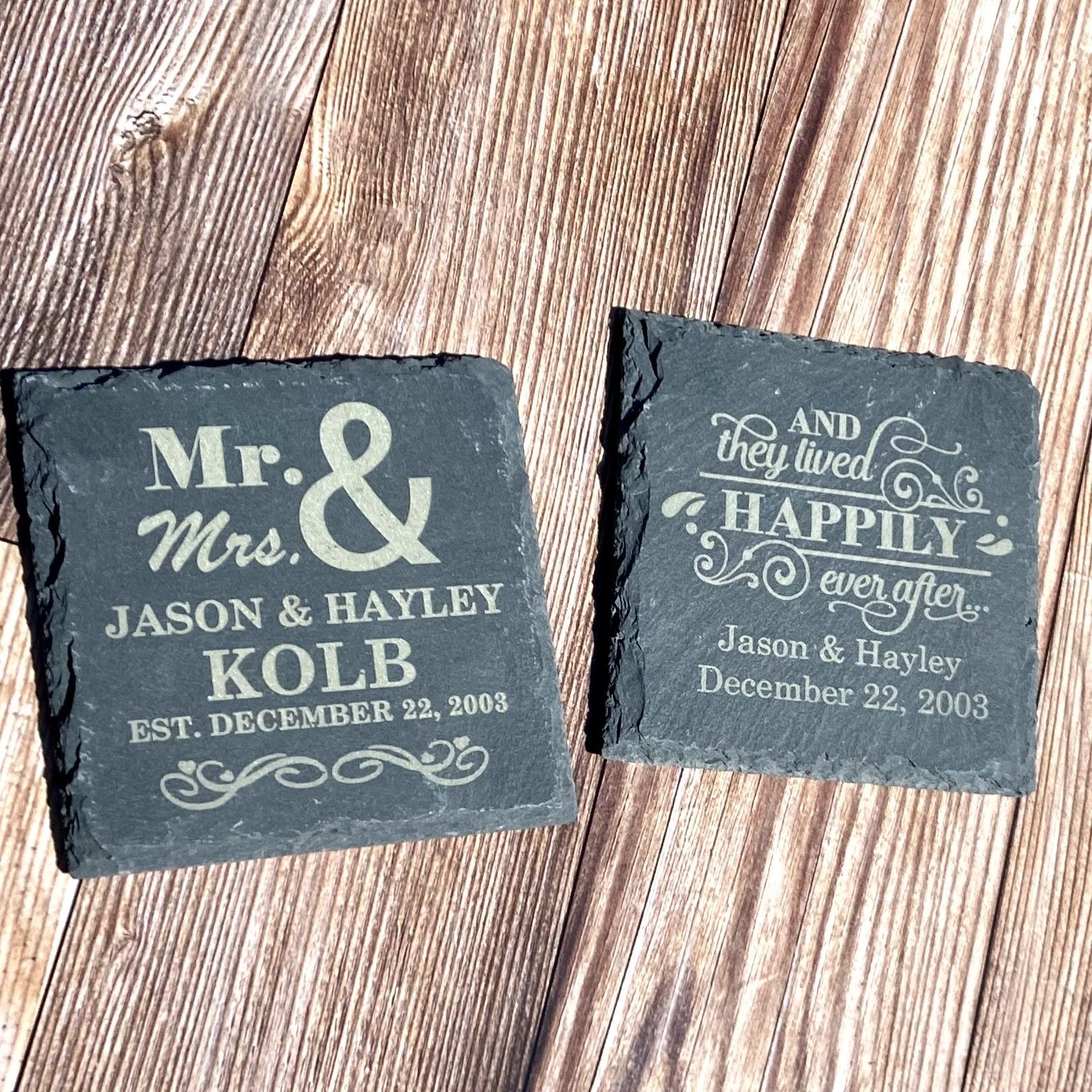 ⭐⭐⭐⭐⭐
The candles were perfect! Forever Wedding Favors had a large number of options for designs which made customizing them fun. I'm so excited to give these as my wedding favors!


Lauren R.
New York, NY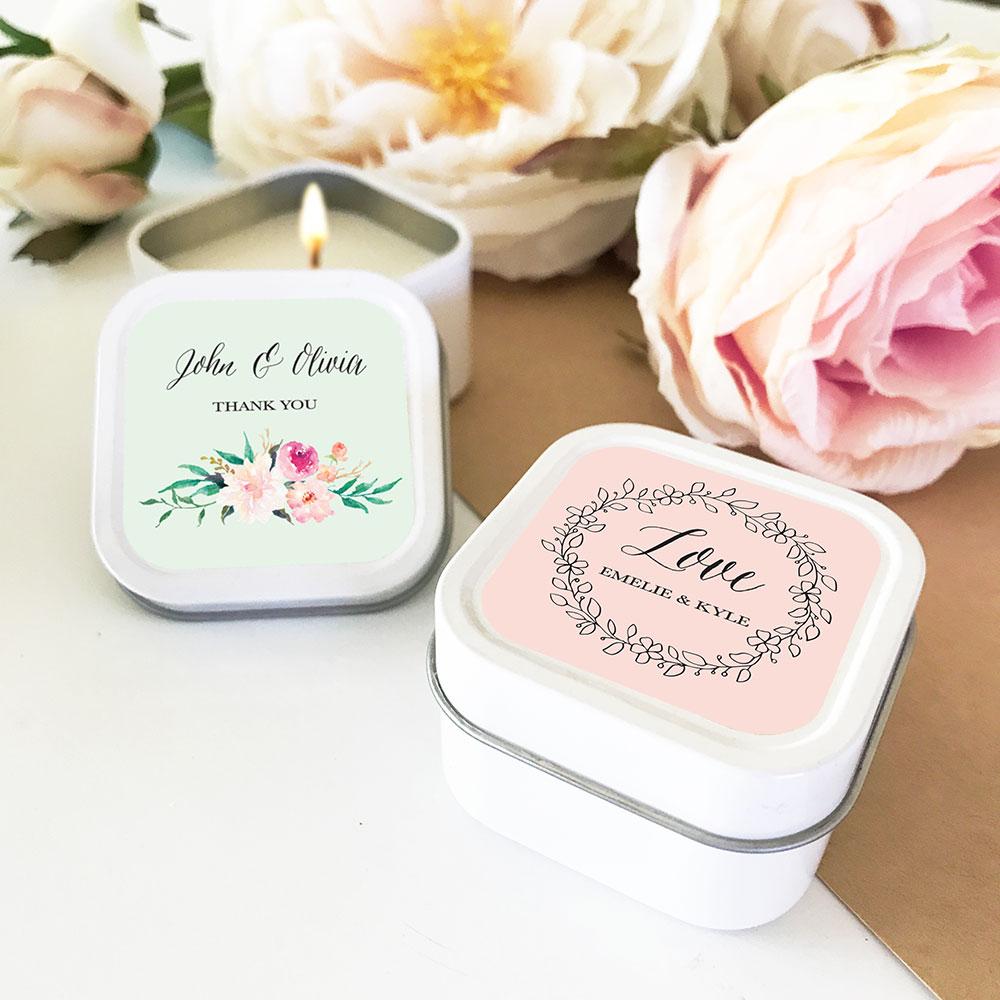 ⭐⭐⭐⭐⭐
These fans are lovely. Packaged nicely and appear to be made well!! I would recommend them!
Patti S.
St. Peters, MO